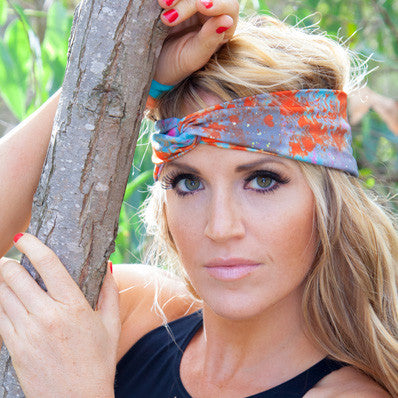 CALYPSO TURBAN HEAD WRAPS - MINT
The Calypso is a bohemian twist to our range of head wraps that will surely bring a sea-worthy vibe for our beachy trendsetters from sand to sea.
Handmade with swimwear material. Rubber elastic that won't break nor fade with sun, water, chlorine or oil.
Size: 48,2 cm (19") circumference.