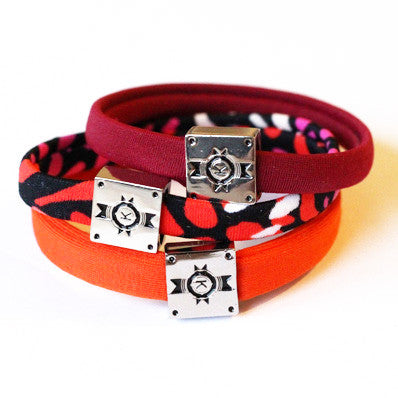 SET OF THREE MERMAID HAIR TIES - UNTAMED HEART
Hair ties so versatile and comfortable that even your inner mermaid will never want to take them off. A reminder of the beach from sun up to sunset no matter where you are.
Handmade with rubber elastic that won't break nor will fade with sun, water, sunscreen or chlorine.
Set of 3 bands. Size: 16,5 cm (6.5") circumference.